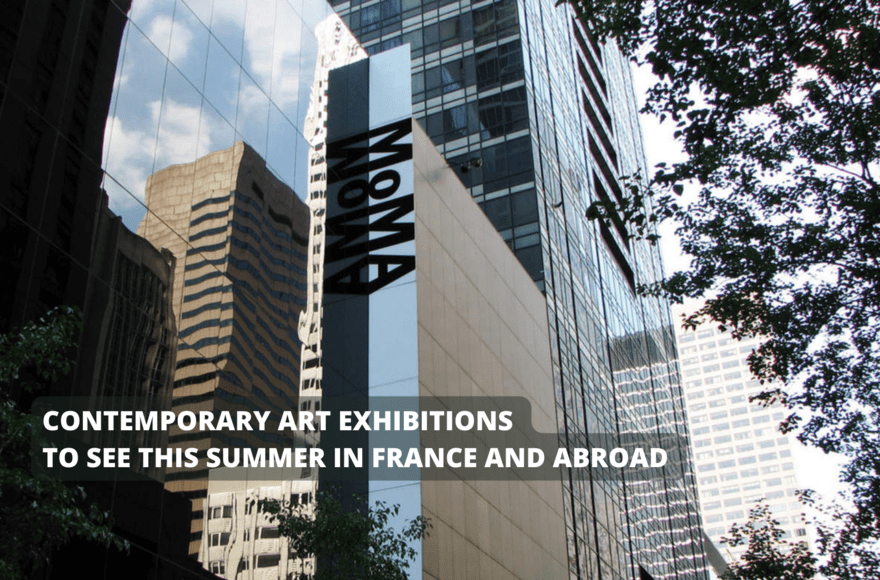 Art for All by Galerie LOFT vous propose de découvrir une sélection d'expositions en France et à l'étranger à visiter durant la période estivale.
5 expositions françaises à ne pas manquer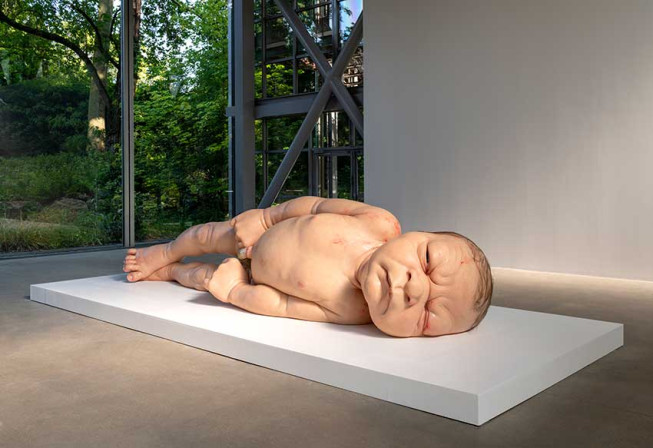 Ron Mueck – Fondation Cartier pour l'art contemporain, Paris
Des pièces emblématiques de la carrière de l'artiste sont présentées aux côtés d'oeuvres inédites. Les visiteurs auront l'occasion de découvrir pour la première fois en dehors de l'Australie son installation monumentale Mass (2017), ainsi qu'une sculpture de grande envergure spécialement conçue pour cette exposition.
Du 8 juin au 5 novembre 2023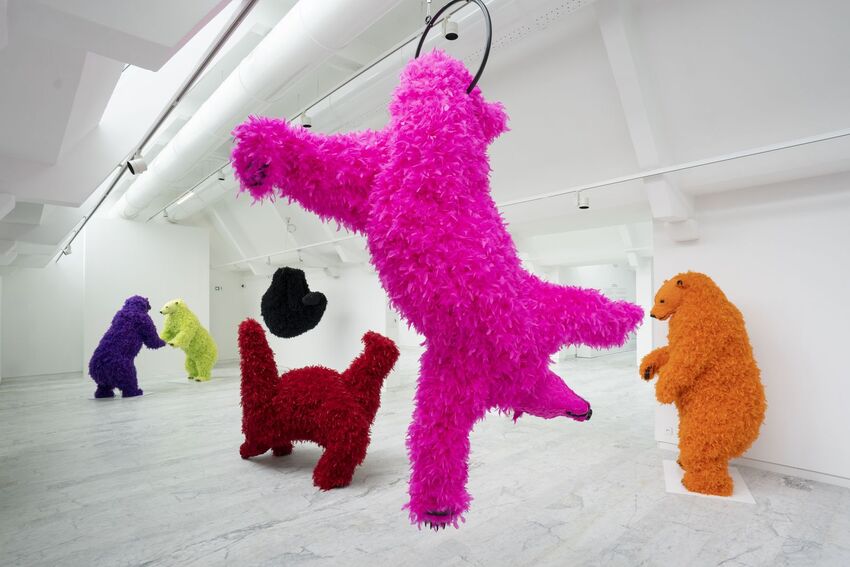 Paola Pivi, It's not my job, it's your job – Musée d'art contemporain de Marseille
Pour célébrer la réouverture du musée, l'artiste italienne Paola Pivi, déjà familière du public marseillais grâce à son projet 25 000 Covid Jokes (It's not a joke), expose à nouveau à Marseille. En tant que l'une des figures les plus importantes de la scène artistique contemporaine à l'échelle internationale, l'artiste investit le hall ainsi que les trois premières travées du musée.
Du 7 avril au 6 août 2023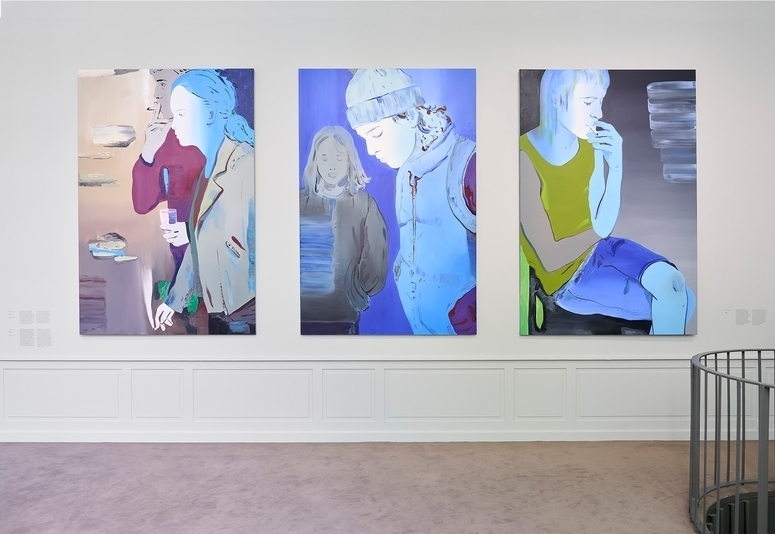 Françoise Pétrovitch, aimer, rompre – Musée de la vie romantique, Paris
L'exposition, comprenant peintures, dessins et sculptures, explore les thèmes du paysage et du sentiment amoureux. Le but est d'élargir la programmation du musée au-delà du XIXe siècle en examinant les prolongements du romantisme dans l'art contemporain.
Du 5 avril au 10 septembre 2023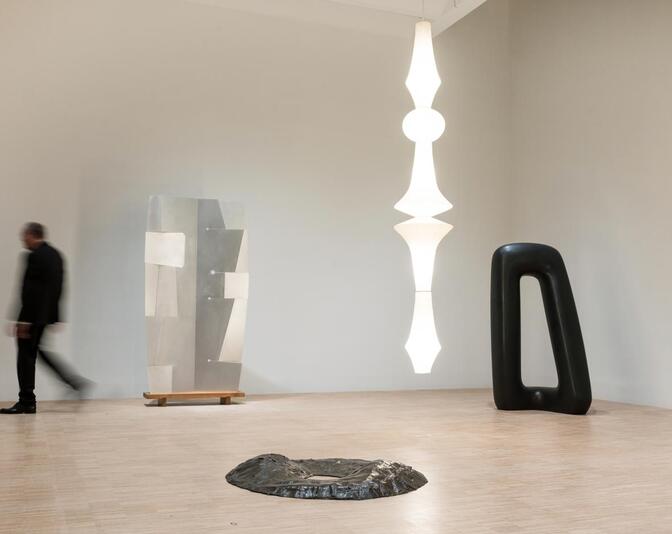 Isamu Noguchi – LaM, Lille
Le LaM célèbre le 40e anniversaire de sa création en organisant la première rétrospective majeure en France dédiée à Isamu Noguchi (1904-1988), artiste et designer d'origine nippo-américaine ! Noguchi, en tant que véritable lien entre l'Orient et l'Occident, transcende les frontières et les conventions artistiques. 
Du 15 mars au 2 juillet 2023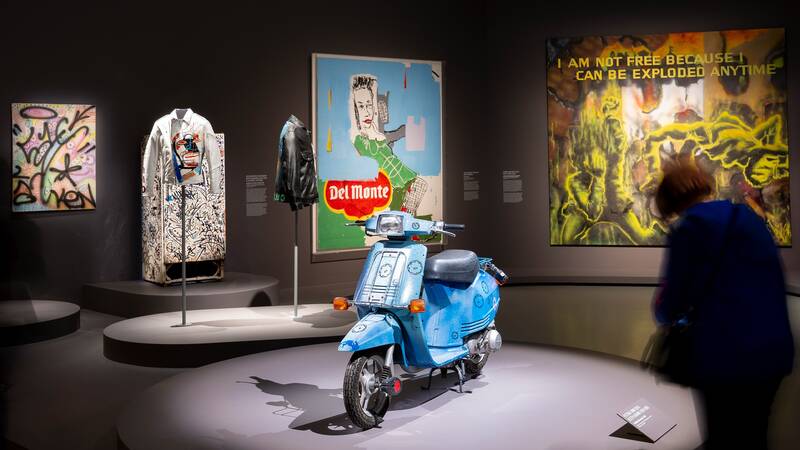 Basquiat x Warhol, à quatre mains – Fondation Louis Vuitton, Paris
Cette exposition est la plus importante jamais consacrée à la production singulière de Basquiat et Warhol. Elle regroupe plus de cent toiles et des œuvres individuelles de chaque artiste sont également présentées !
Du 5 avril au 28 août 2023
5 expositions étrangères à absolument voir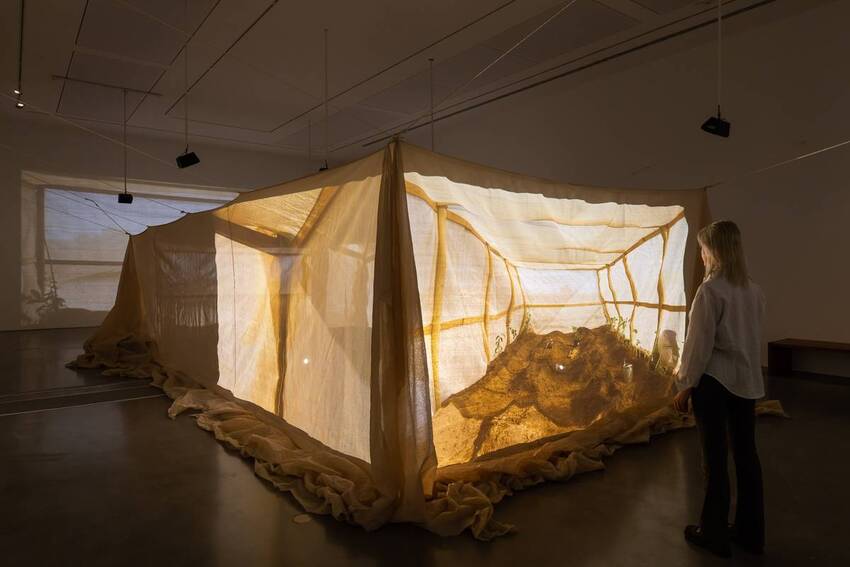 The National 4: Australian Art Now – Museum of Contemporary Art Australia, Sydney
« National 4: Australian Art Now » présente un groupe d'artistes et de collectifs intergénérationnels culturellement diversifiés et témoigne de la manière dont ils réagissent aux idées les plus urgentes et critiques de notre époque.
Du 31 mars au 9 juillet 2023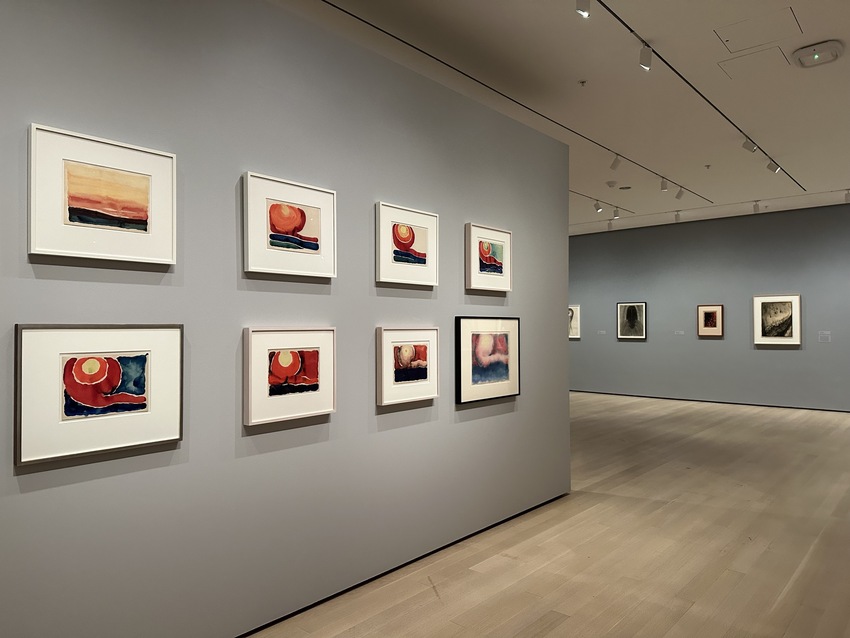 Georgia O'Keeffe: To See Takes Time – MoMA, New York
La première exposition exclusivement consacrée aux dessins de Georgia O'Keeffe a ouvert ses portes au MoMA ! Des séries d'œuvres au fusain, au crayon, à l'aquarelle et au pastel sont réunies. Cette présentation offre un aperçu rare des méthodes de travail de l'artiste et nous invite à prendre le temps de regarder.
Du 9 avril au 12 août 2023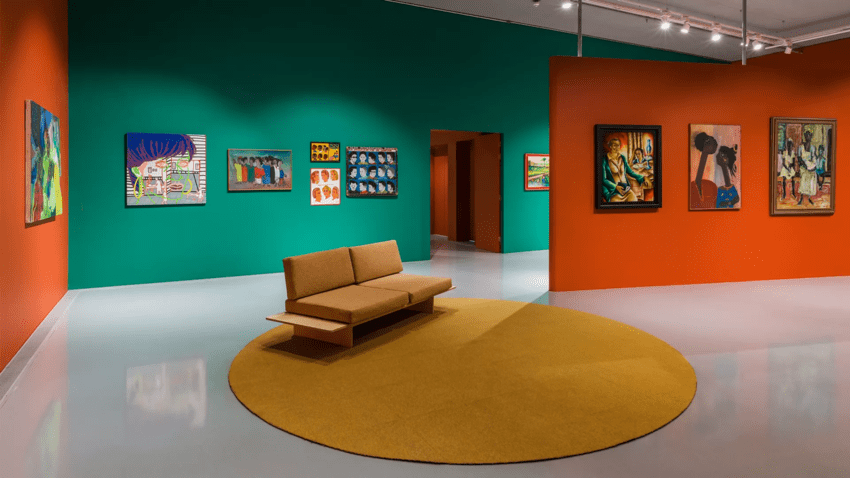 When We See Us: A Century of Black Figuration in Painting – Zeitz Museum of Contemporary Art Africa, Le Cape
L'exposition explore et retrace les cent dernières années de l'auto-représentation noire et célèbre la conscience noire dans une perspective panafricaine et pandiasporique. 
Du 20 novembre 2022 au 3 septembre 2023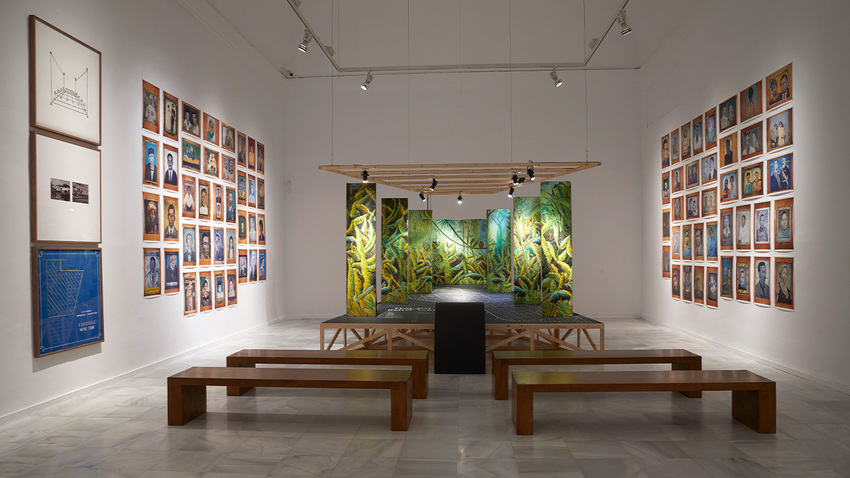 Machinations – Museo Reina Sofía, Madrid
Résistance, coalition, créativité sont explorées à travers une cinquantaine d'artistes, dont la plupart proviennent de la région méditerranéenne et du continent africain. Ils réfléchissent aux circonstances historiques et contemporaines de ces territoires.
Du 21 juin au 28 août 2023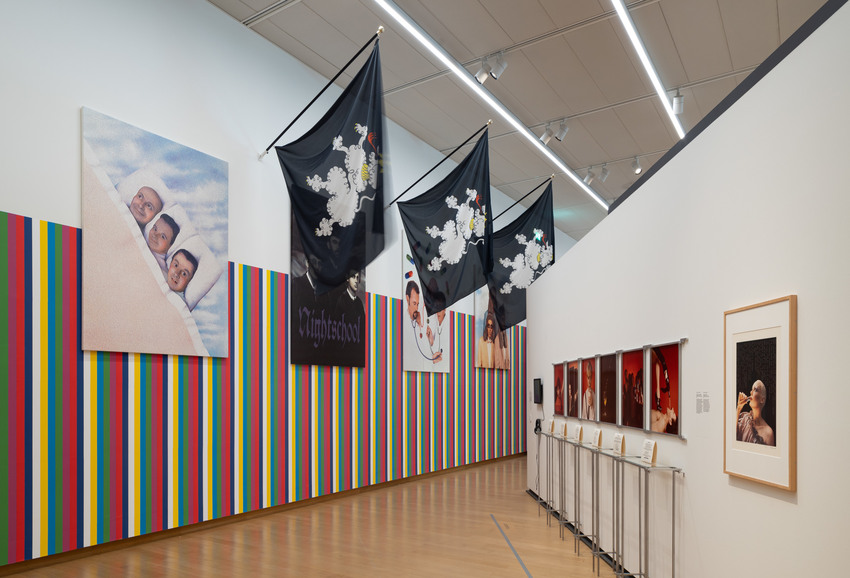 General Idea – Stedelijk Museum, Amsterdam
Cette exposition est la plus vaste rétrospective de leur œuvre à ce jour, composée de sculptures et installations, de peintures, de vidéos et de publications, d'archives, ainsi que de leurs célèbres papiers peints.
Du 1 avril au 16 juillet 2023