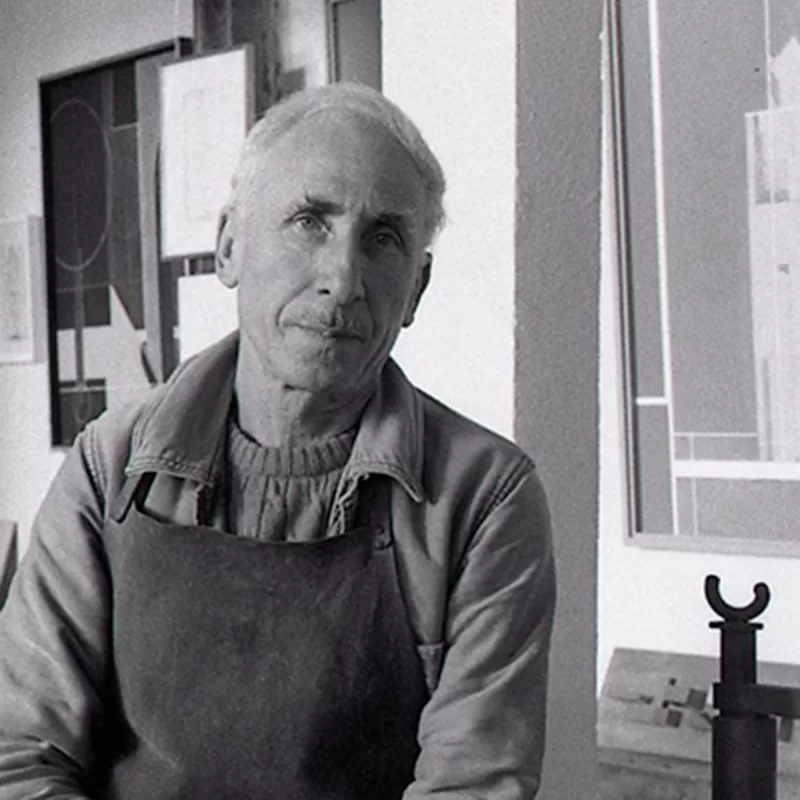 Né en 1920 dans le petit village de Teana, en Basilicate (Italie), Francesco MARINO DI TEANA sera tour à tour berger et apprenti maçon en Italie, puis chef de chantier, architecte et professeur aux Beaux-Arts Ernesto de la Carcova de Buenos Aires (Argentine) avant de revenir en Europe en 1953 et de s'installer à Paris. À la fois peintre, sculpteur, architecte, poète et philosophe, il construit son œuvre sur les thèmes de la sculpture architecturale et la logique tri-unitaire considérée par le journaliste Harry Belley comme une des plus importantes découvertes de la sculpture du XXe siècle, intégrant le « vide » comme élément actif de la composition. Représenté pendant plus de vingt ans par la mythique Galerie Denise René il est exposé aux côtés de prestigieux artistes de l'époque tels que Vasarely, Jesús-Rafael Soto, Julio Le Parc, Sonia Delaunay, François Morellet, Carlos Cruz-Díez et Richard Mortensen. Il fréquente alors de nombreux artistes tels que Yaacov Agam, Jean Arp, Jean Tinguely, Jean Dubuffet, César ou Luis Tomasello et développe une grande fascination pour les architectes.
Lauréat de prestigieux prix artistiques, il est reconnu par les plus grands créateurs et critiques d'art de son temps, notamment après avoir remporté en février 1962 le premier prix du concours « sculpture pour une usine » organisé par l'entreprise Saint-Gobain et décerné à l'unanimité par un jury composé de Alberto Giacometti, Zadkine, Poliakoff, André Chastel, Michel Butor, Michel Seuphor, l'architecte Grégoire et le professeur d'esthétique Étienne Souriau.
À la suite de ce grand événement sa notoriété explose, son travail est loué dans la presse et il se voit ouvrir les portes du mécénat d'entreprise.
Dès l'année suivante, il devient le précurseur des Monumenta du Grand Palais avec ses Fontaines Monumentales, H.9 m x L.16 m en collaboration avec Saint-Gobain.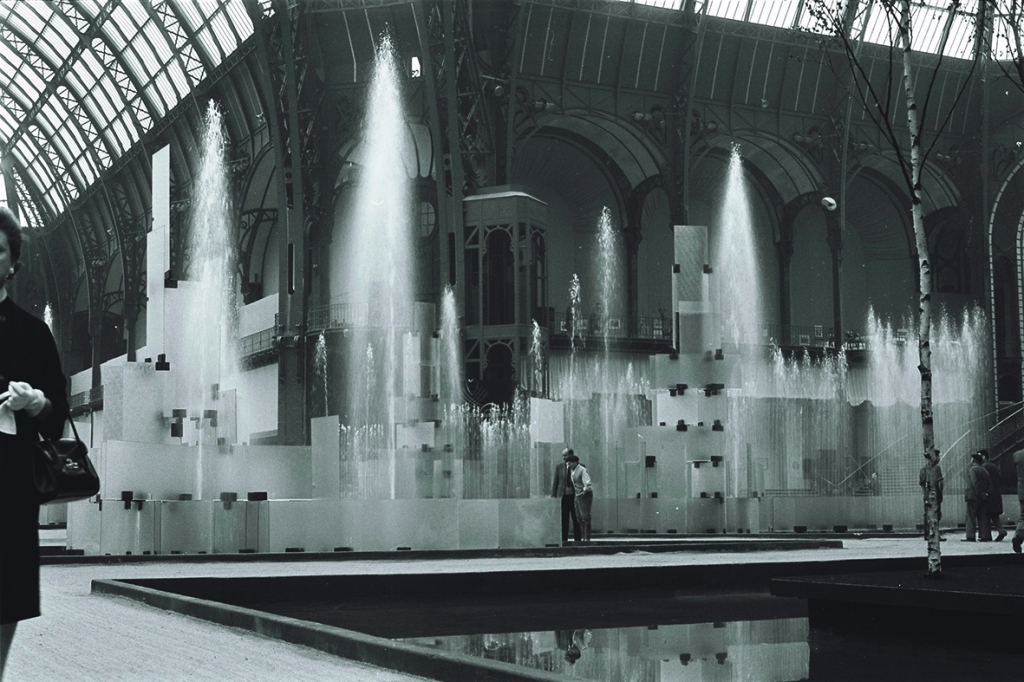 Avec cette volonté de vouloir rapprocher l'art et l'industrie il découvre également dans les usines de son ami André Ramel, un industriel reconnu pour son savoir-faire dans les pièces uniques (automobiles de luxe, concorde, œuvres d'art…) de nouvelles pratiques autour de l'acier et de l'inox qui lui permettent de réaliser plusieurs pièces de mobilier, toujours caractérisées par ses recherches sur la composition architecturale. À cette époque il quitte le centre de Paris pour s'installer avec sa famille en banlieue parisienne, à Périgny-sur -Yerres, dans un ancien corps de ferme qu'il réaménage en un impressionnant atelier doté d'une forge où il poursuivra son travail avec énormément de discipline jusqu'à la fin de sa vie.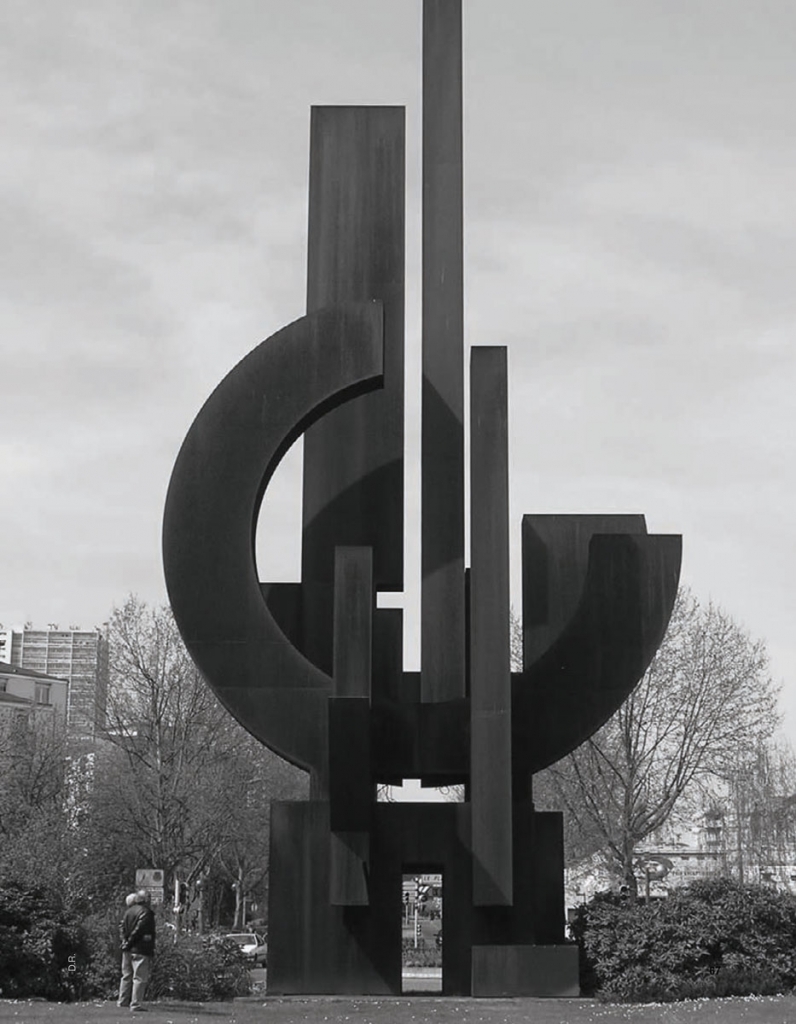 Cet atelier préservé par le Comité Francesco Marino di Teana abrite encore aujourd'hui un corpus varié de dessins, peintures, reliefs, sculptures architecturales mais aussi de nombreuses maquettes qui ont été le point de départ à la réalisation des sculptures monumentales publiques (notamment dans le cadre du 1% artistique). Plus de 50 sculptures, pour la plupart dans les années 1960 et 1970, sont installées en France et en Europe dont la « Liberté » (Fontenay-sous-Bois, Val de Marne) longtemps considérée comme la plus grande sculpture en acier d'Europe avec ses 21 mètres de hauteur pour plus de 100 tonnes d'acier Corten.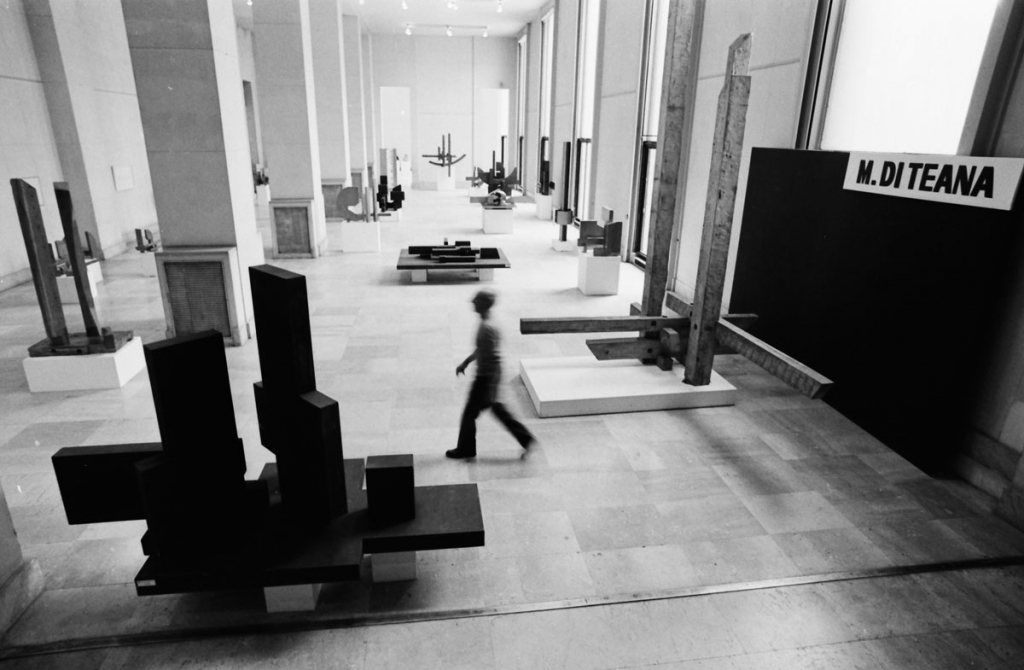 Après avoir présenté une série de grandes expositions en France au milieu des années 1970, l'artiste est nommé Chevalier de l'Ordre des Arts et des Lettres et mis à l'honneur lors d'une exposition itinérante qui s'achèvera par l'organisation d'une grande rétrospective au Musée d'Art Moderne de Paris en 1976. Sa renommée prend alors une dimension internationale. Plusieurs sculptures monumentales sont installées dans sa ville d'origine. L'argentine le sollicite en 1982 pour représenter le pays à la 40e Biennale de Venise.
En 1987 l'auteur argentin Tomas Alva Negri lui consacre une importante monographie et le musée de la Sarre à Sarrebruck en Allemagne le met à l'honneur pour une nouvelle grande rétrospective. Il est également invité à représenter la France au Symposium International des Arts et des Sciences de Séoul (Corée) en 1998, expose à Prague en 1999 et à Poznań (Pologne) en 2009. Décédé en 2012, Francesco Marino Di Teana laisse derrière lui un patrimoine artistique considérable. Le Comité Francesco Marino Di Teana, représentée par son fils Nicolas qui a travaillé plus de dix ans à ses côtés, reste aujourd'hui plus actif que jamais à la défense, la promotion et la sauvegarde de son œuvre. Il a notamment permis la publication du Catalogue Raisonné de l'artiste aux Éditions LOFT en décembre 2018.
vIDÉO
Aube de Marino Di Teana
Découvrez la sculpture iconique de Marino Di Teana dans la vidéo
oeuvres
Cet artiste vous propose
presse
On parle de cet artiste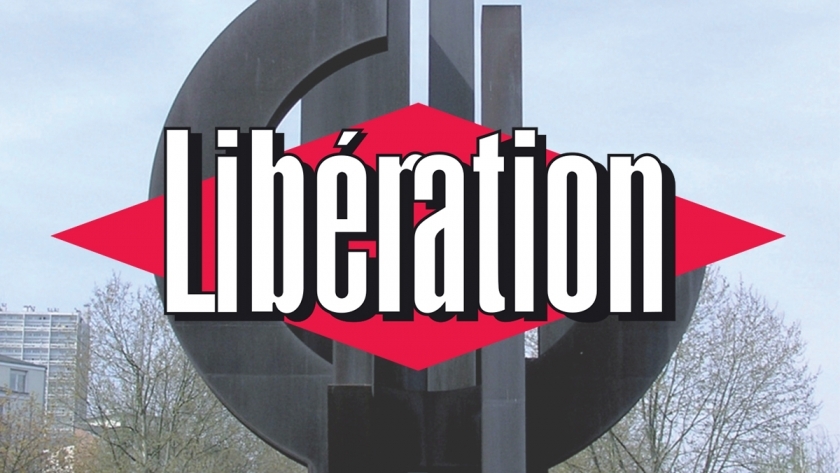 « Marino Di Teana, né en 1920 dans le village de Teana, en Italie, était aussi peintre et architecte, ce qui l'amènera à développer le concept de sculpture architecturale »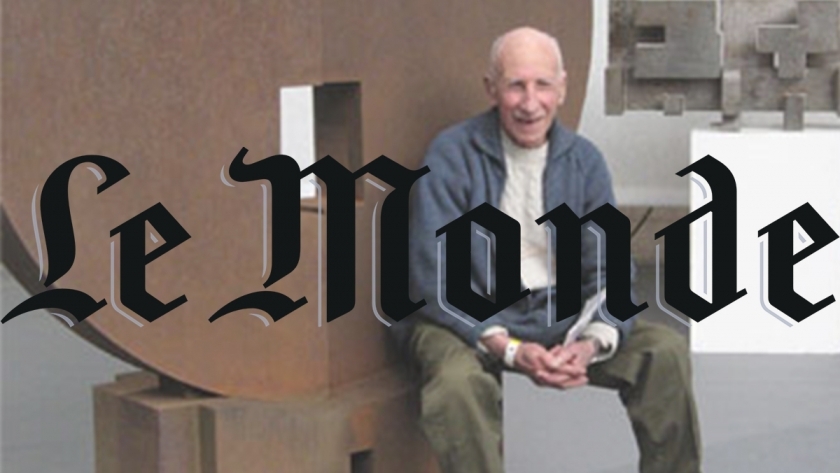 » Un poète et un philosophe de l'espace  » selon la formule de Marie-Ange Brayer, directrice du Frac Centre, s'en est allé. Francesco Marino di Teana, qui s'est éteint le…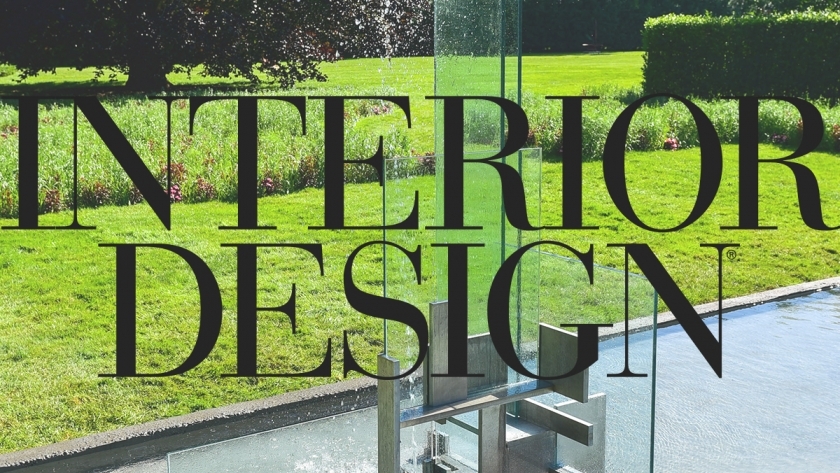 Marino di Teana's maquettes tend to be in stainless steel, but he clearly enjoyed seeing his sculptures rust, a process that helps to connect the modernist aesthetic to nature.
découvrir
On a écrit
Découvrez l'atelier du sculpteur Marino Di Teana. Son fils nous présente l'atelier, ainsi que tous les secrets de son processus de réalisation d'œuvre.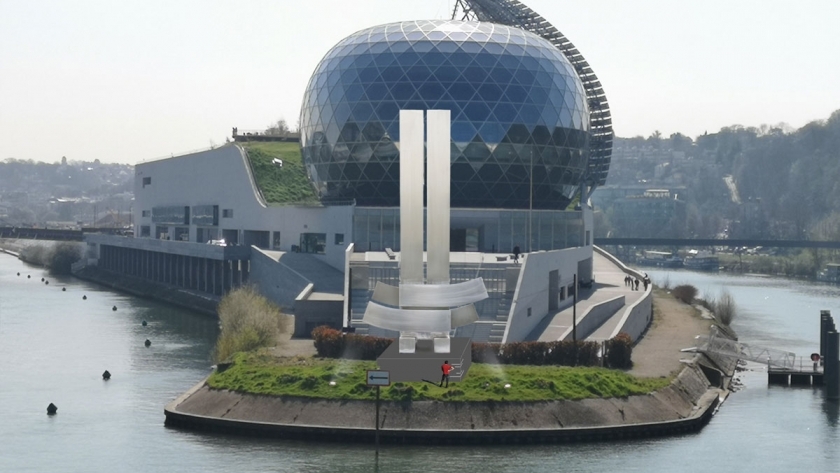 En mai 2019, le COMITÉ FRANCESCO MARINO DI TEANA a participé au projet de création d'une œuvre d'art monumentale à la pointe aval de L'île Seguin à Boulogne-Billancourt lancé par…